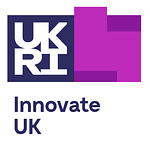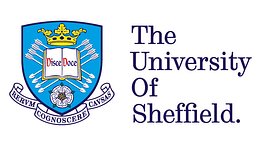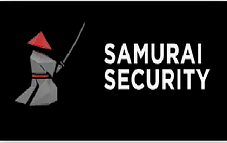 SMEs who integrates NoCs into their devices
SMEs who are looking for a security solution for their NoCs
Adaptive Security Solution
Resilience towards known Trojans
Resilience from Unknown Trojans
Cost-effective Hardware Protection
Hardware Centric Key Generation
We protect digital assets from powerful trojan attacks,
For organizations that integrate Network on Chips (NoCs) into their systems,
By hardening security infrastructure through an adaptive hybrid solution to detect unseen threats,
Because breaches can damage a business and its reputation.
This is a paragraph. You can write your own content here, and fill in the blanks. Tell the world about your business, and make this text yours.